Welcome to Andiamo Recording
Discover Andiamo Recording, the top recording studio in KZN, Mount Edgecombe. Andiamo offers professional recording services that meet industry standards, catering to the needs of both businesses and musicians. Whether you need demo tracks, full albums, or radio ads, we are here to assist you. The studio maintains seamless operation during periods of load and water shedding.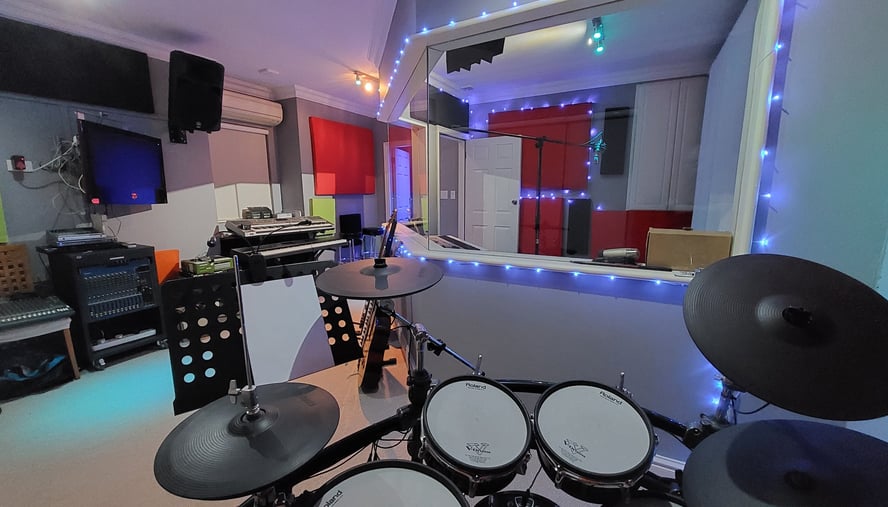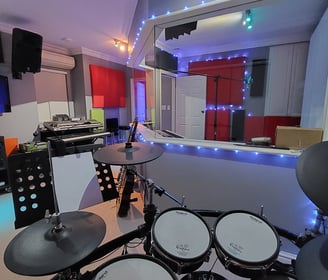 - Mon to Sun : 10h00 - 22h00
- Public Holidays - Closed
- By Appointment Only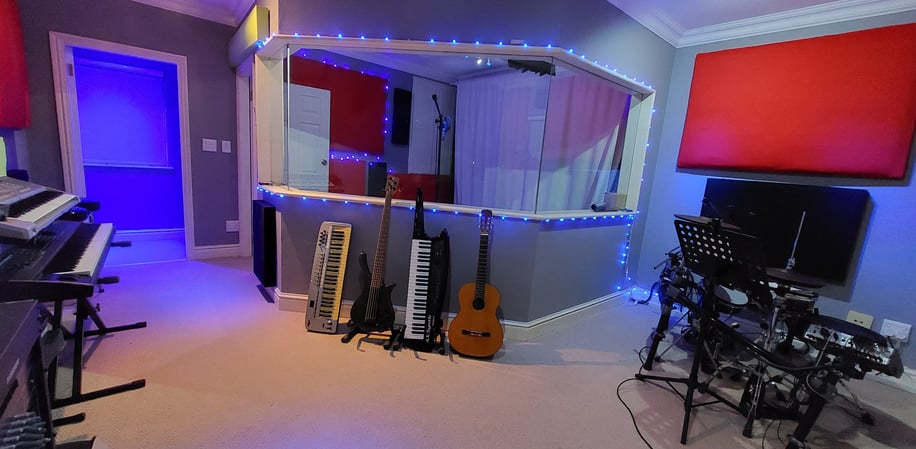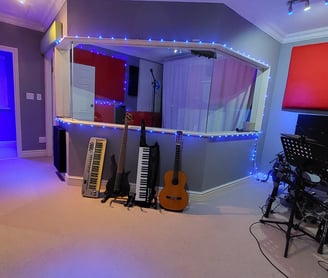 Demo tracks

Full Albums

Live Band Recordings

Audio Books

Voice Overs

Radio Ads

Audio Ads Social Media | Websites

Post Audio Production

Mixing | Mastering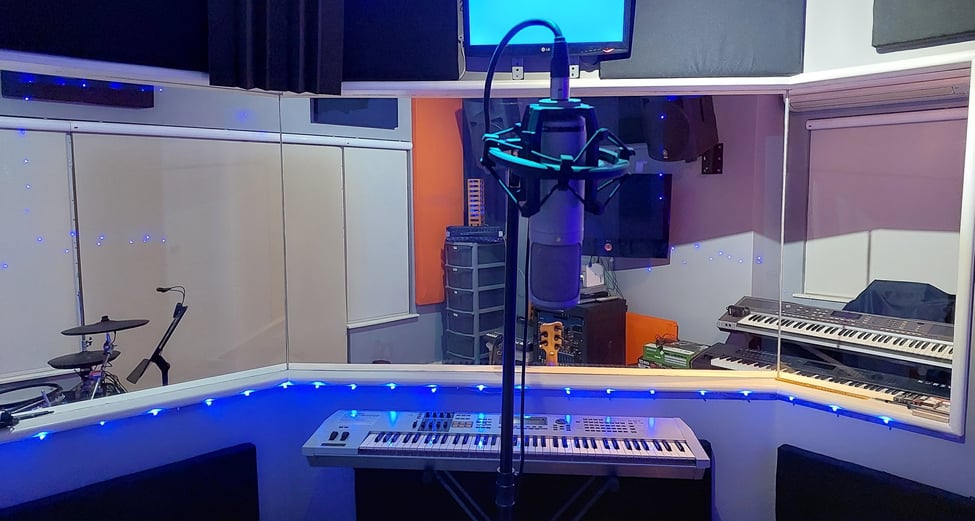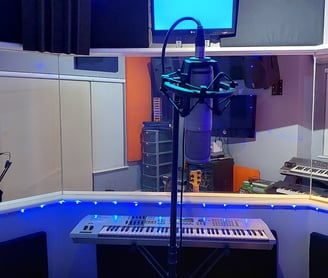 Experience comfort during your recording session in our ventilated and insulated vocal booth.
The booth functions as a versatile space for recording acoustic drum kits, acoustic guitars, string and wind instruments.